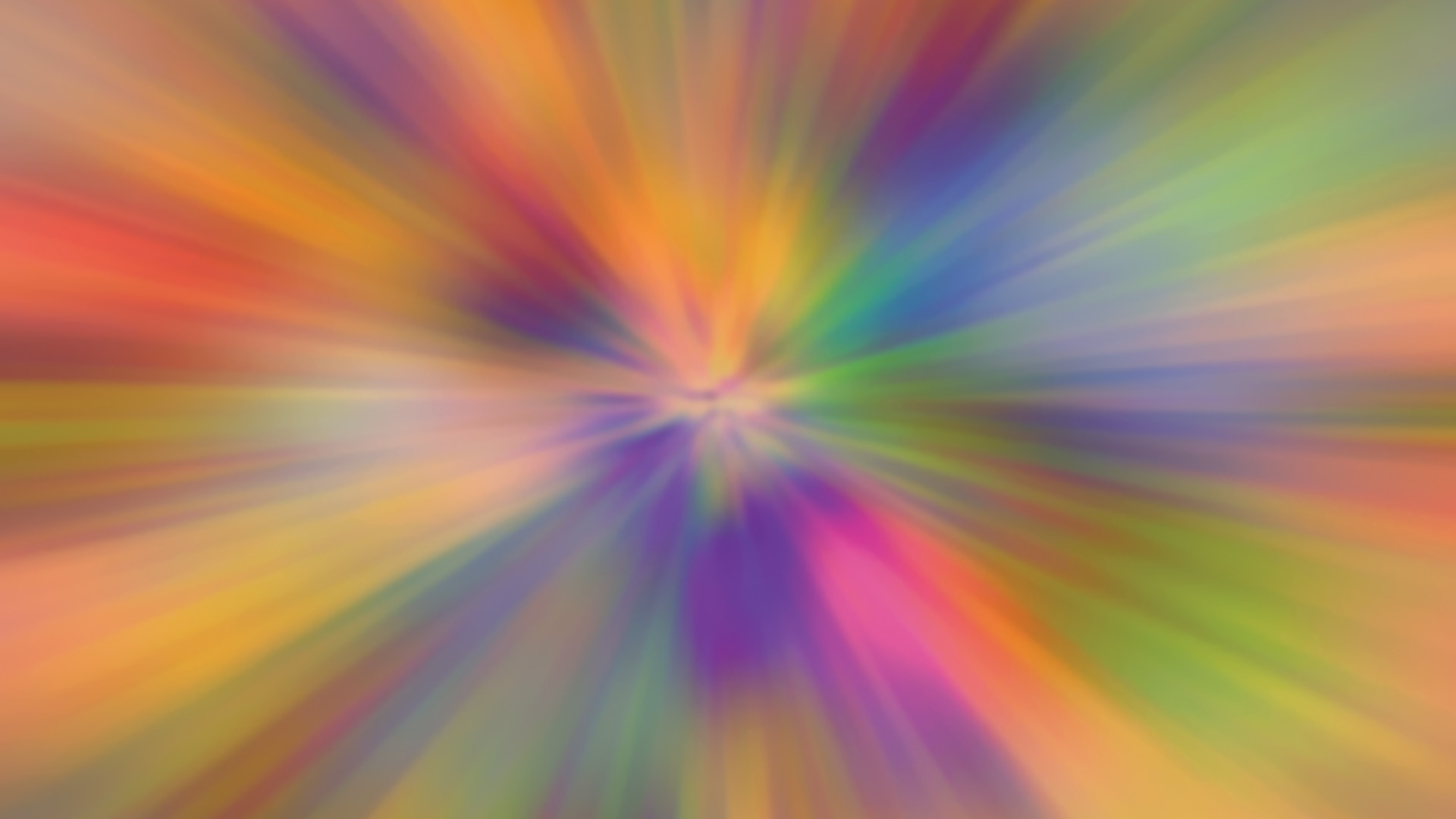 "a state of complete physical, mental and social wellbeing"
WHO – World Health Organization
… Be a Well Being …
Within our rapidly changing world, it has become increasingly more important to look for options which give you sovereignty over your own wellbeing.
Warmland Wellness offers you alternative, complementary, holistic choices for enhancing how you feel in your mind, body & spirit. We use unique combinations of vibrational input to help you attain a more balanced and positive feeling about yourself, others and the world.
The Warmland Wellness Approach
All services offered use the beneficial qualities produced by vibration…
microcurrent vibration, tuning fork vibration,
the vibration of botanical tinctures, essential oils & crystals…
admin
2021-06-20T10:12:15-07:00
LIFT Facial Rejuvenation…a non-surgical lift for your face using MicroCurrent, Tuning Forks, Crystals & Essential Oils!